Our Weekend Trip to the "Show Me" State
The main purpose of our trip was to visit and celebrate my friend of 35 years' birthday. Our parents built homes next to one another when we were two and we were lucky enough that we loved to spend time together. As elementary kids we went to different schools and didn't see each other very much during the winter months, but as the snow thawed I was at her house every day. I can remember her mom saying she didn't have to look outside to know warm weather was on the way. She only had to see that I was at the door!
Us now
Us during high school
Us when we were teeny tinys!
When we reached junior high we finally went to the same school. I was so blessed to have such a great friend lead me through the scary halls of the public school! She introduced me to all of her friends and was my saving grace! In high school, her family moved to Missouri. I was devastate, but thankfully we stayed in touch through the years and even if I don't show up on her doorstep every day like I did in the past, when we are together it feels no time has passed!
As we approached the Mississippi River we kept pointing out of the window to show the children where the arch was. Jackson saw it right away, but the other two were baffled. It wasn't until Lola said that she saw a rainbow (which was the arch) that they both knew what us crazy adults were babbling about!
Tyce was more concerned about crossing over such a big river then the big rainbow. We parked close to the arch and then walked through the area park. We wanted to take a ride to the top, but the next trip was sold out so we wandered through the gift shop and the museum. The kids loved the stuffed buffalo, ox, and other creatures displayed. Our stop was brief as everyone was tired from the drive (apparently not tired enough to sleep), but educational for Jackson.
Our time in Missouri was brief, but it was fun for all of us!
The kids enjoyed playing with new toys, meeting new friends, jumping on a trampoline, rollerskating, playing arcade games, having three babysitters at once, and going on a huge Easter Egg hunt!
Getting to know each other
All of the kids before the big hunt!
Sorting through the eggs
Taking a ride on the wild side!
Roller Skating
Daddy had fun at the place place too!
Mommy and Daddy enjoyed hanging out with great life long friends, looking through crazy old photos of when we were all teenagers together, reminiscing about old times, watching our kids play together, dancing, singing, having an adult - kid-free meal, and meeting new friends!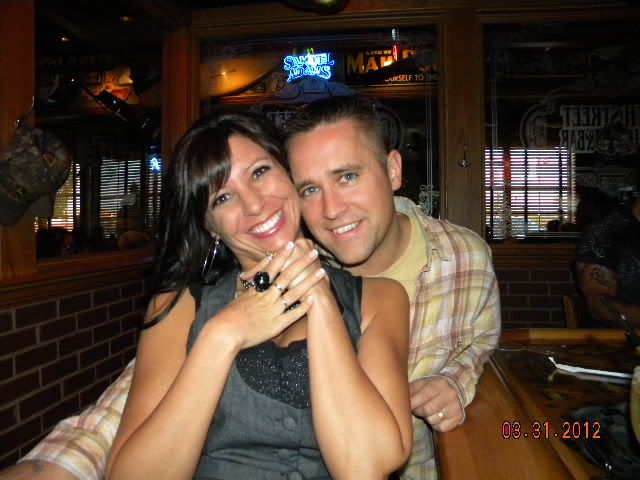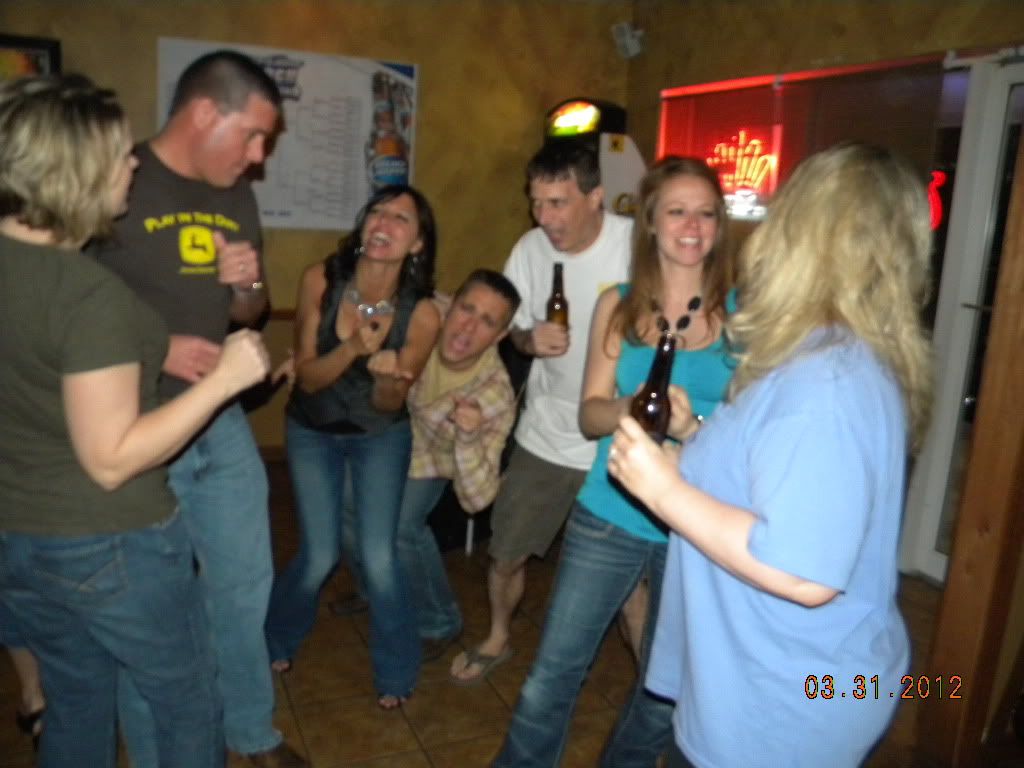 Apparently that is what I look like when I am singing passionately! LOL!!