How Dating Teenagers and Toddlers are Alike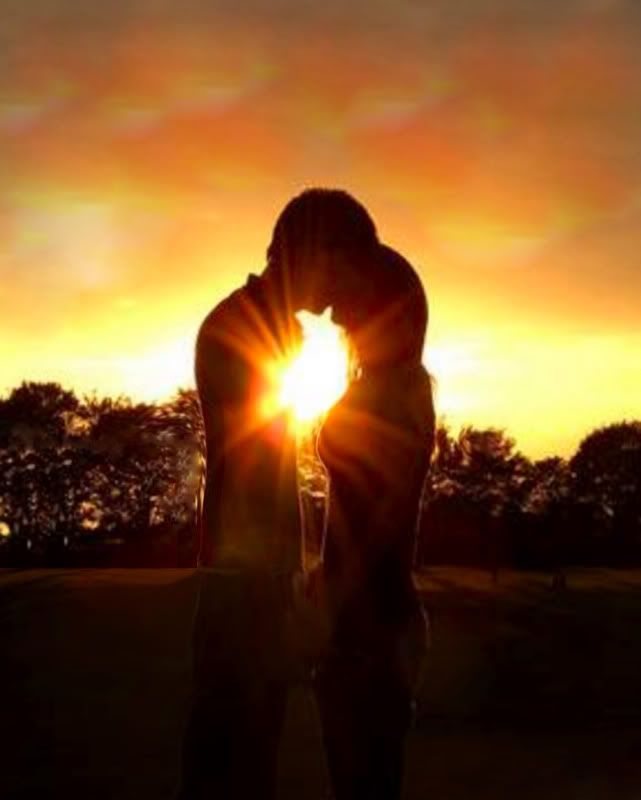 That's right we have moved into the dating realm. A has been talking with a young lady for awhile now and had her over for the first time last night!
She is super sweet and we had a nice dinner with her. The younger children actually stole all of her attention during the time they were up which was fine with me!
As I contemplated what was appropriate boundaries for the teenagers I came to the conclusion that dating teenagers are very similar to toddlers!
You must walk into the room they are in at different intervals to see what trouble they are getting into.
Structured activities are the best way to go!
Stay strong with curfews and bedtimes! They need them!
You can not leave them alone for too long.
If there is quiet, there is trouble!
We have just begun our journey! What advice do you have for us? We're going to need it! We didn't ease into this teenage thing but went from diapers to shaving kits over night!